THE LOWEST PRICE, ALWAYS.
We supply amazing, high quality, brand new bikes and accessories direct to your door. We guarantee our bikes will cost you far less than the retailer MSRP.
SHOP THE AMAZING DEALS

MOUNTAIN BIKES
Fall is the best time to ride!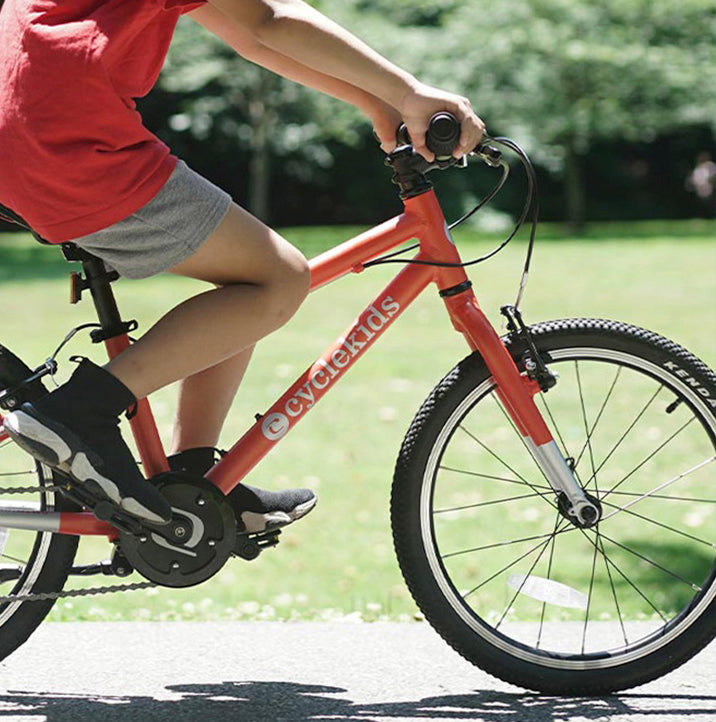 DISCOUNT KIDS BIKES
The perfect holiday gift!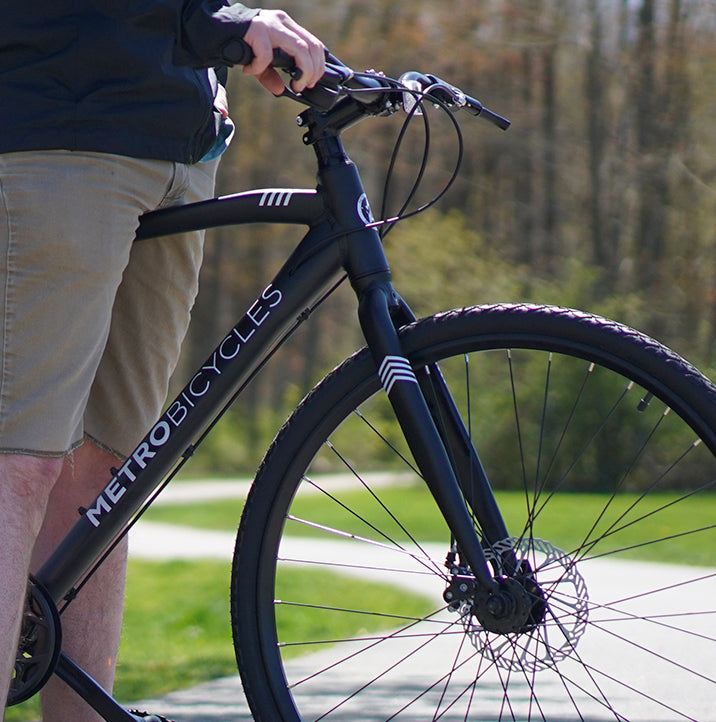 HYBRID/COMFORT
Get deep discounts on these great neighborhood rides!

CRUISER BIKES
It's never a bad time to go for a cruise!
Browse Accessories & Add-Ons
Still not sure? Here are answers to some frequently asked questions.
We get our bikes and accessories straight from the factory at a low cost. We pass these savings on to you. We guarantee that you'll pay the lowest price.
Yes, we will match any price you find online as long as the listing is legitimate. Please note we will not match Facebook Marketplace or eBay listings.
Yes! ALL of the bikes we carry are brand new, straight from the factory to your door.
Most are very easy to assemble and require only around 30 minutes of your time! Each bike contains a manual that details the steps necessary for assembly. We do encourage you to bring your bike to your local bike shop for professional assembly regardless, so you get the best possible riding experience!
No problem. If you're not sure about assembly, reach out to us at info@mendhambikes.com. We'll help you find your local bike shop and you can bring it in to them for assembly. We'll even give you an assembly fee rebate on your order!
After your order is placed, our team sends your order information to one of our warehouses. After that, the warehouse fulfills your order and ships your bike to your door. It normally takes between 5-7 business days to receive your bike after you place your order.
You can return your bike up to 10 days after receiving it for any reason, no charge. You must have the original packaging in order for us to ship it back to our warehouse.
Easy! Pay attention to the size option when you choose a bike. The correct height range will be listed next to the size (small, medium, large & extra large). Some bikes are universally sized, and fit a wide range of riders!
Our customers love their bikes!
"A great bike for a ridiculous price!"

I was initially skeptical, but the whole process was quite smooth and the bike we received was even better than we expected. Would buy again!

- Jamie Irvington, South Carolina

"Mendham Bikes exceeded my expectations in every way!"

Their online store made it almost too easy, and their customer service helped me find the perfect ride. I will definitely return for more!

- Olivia Bennett, Oregon

"Mendham truly stands out as a top-notch online bike retailer."

I had a great experience buying a bike. Browsing, checkout and communication was stellar and moment I hopped on my new bike, I knew I made a great choice!

- Ava Mitchell, North Carolina

"I can't recommend Mendham Bikes enough!"

Buying a bike from their online store was a breeze, thanks to the easy to use interface and clear information. The exceptional value for money is simply unbeatable, and I'm thrilled with the bike I received!

- Liam Sullivan, Colorado

"This has become my go-to destination."

What treasure trove of top-quality bikes at jaw-dropping prices! The ordering process was painless from start to finish. Shipping was quick and I was riding my new bike in no time.

- Sophia Nguyen, Georgia

"If you're in the market for a new bike, look no further."

Thats it, really. You cant beat these prices. Most of these bikes are hundreds of dollars more in a bike shop.

- Noah Patel, Tennessee

"Exceeded all my expectations."

Exceptional online bike shopping experience. Their website was easy to navigate, and their huge selection of bikes is impressive.

- Isabella Anderson, New Mexico

"Thank you."

I was in the market for a new bike and stumbled across Mendham. I picked out my bike and purchased but when it arrived I realized I wanted to get it assembled by a pro. The mendham team helped me find a local bike shop and even gave me an assembly fee rebate!

- Amanda Parker, Rhode Island